A Uganda self-drive is the most affordable way of exploring and the most flexible and private means of adding spice to your adventure. Tourists and locals have over the years ditched the pre-packaged tours due to their heavy expenses and turned to self-driving, all you need to do is go online and request a rental car that suits your budget and personal needs and then you hit the open road. Whether you are traveling alone, as a couple, family, or small group, there is no denying that when you decide to self driveUganda on an Uganda safari, business, or leisure, you will definitely have much more fun and freedom. You can drive to any destination in Uganda at your own pace and time making stopovers whenever you feel like and that's the beauty of a self-drive safari adventure.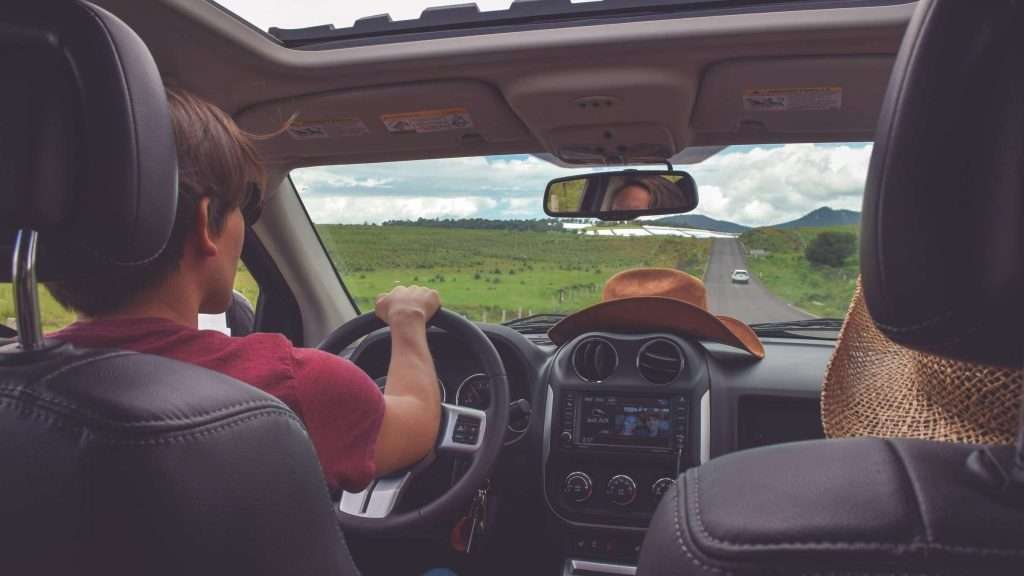 FK Car Rental Uganda has been organizing Uganda self-drive road trips for over 5 years offering our clients well-serviced 4×4 cars, SUVs, sedans, and vans at affordable rates. Some of the tops requested cars for self-drive in Uganda include the Toyota Rav4, Land cruiser models, Harrier, Wish, Premio, Mercedes Benz, and Safari van, all well-serviced with functioning A/C and spacious bags room.
To hire a car to self drive Uganda this season, send us an email at info@fkcarrentaluganda.com or call us now at Airtel;–  (+256-707457134 ), MTN;–  (+256-774784213), WhatsApp:–  (+256-775694186) to speak or chat with our team.