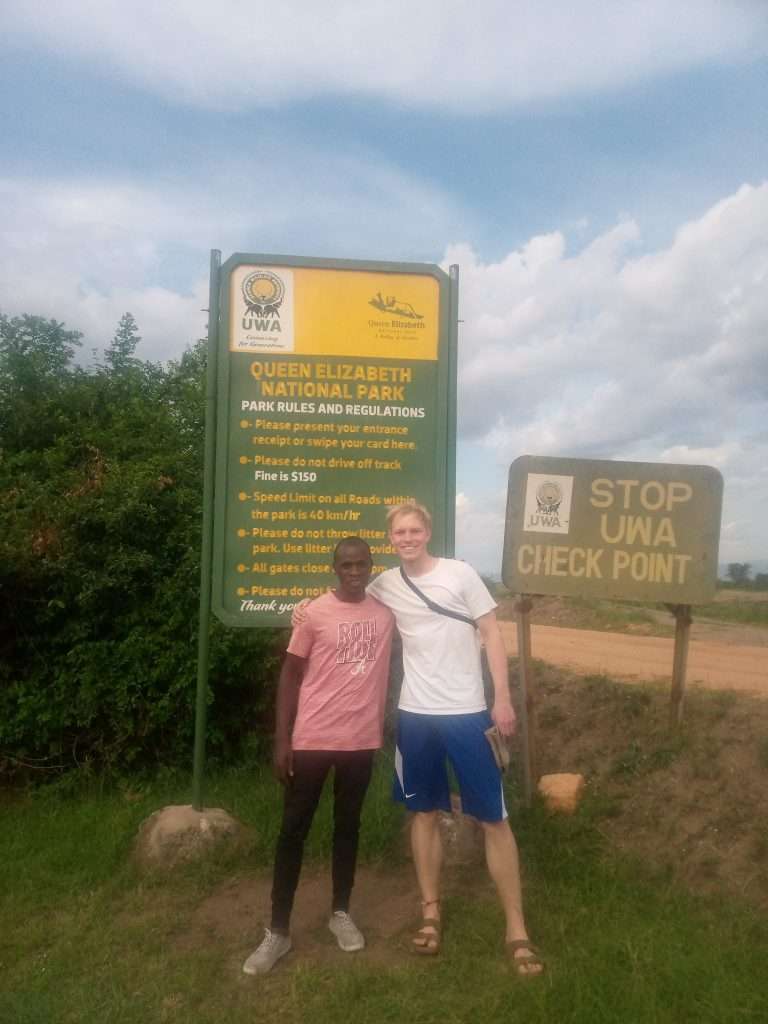 A driver or chauffeur is a person hired to drive a vehicle by a company or individual to transport people from one destination to another at a standard or negotiable fee. A driver is entrusted with the passengers' comfort and safety hence he/she has to be well-trained and versed with most of the routes around the city and other popular destinations.
FK Car Rental Uganda has a team of passionate and devoted Uganda drivers ready to take you to any destination within the city, suburbs, and remote villages. Our drivers have been to some of the top driving & mechanic schools in Kampala and so have adequate driving skills and mechanical knowledge hence you don't have to worry about getting stuck or lost when you hire a driver in Uganda with us today.
Planning to visit for an Uganda safari adventure, business, or leisure holiday and require the services of a driver for hire in Uganda, we at FK Car Rental Uganda will be more than happy to get you a car and a professional driver at cheap rates. You can get in touch with us today by sending us an email at info@fkcarrentaluganda.com or call us now at Airtel;–  (+256-707457134 ), MTN;–  (+256-774784213), WhatsApp:–  (+256-775694186) to speak or chat with our team.