Entebbe City is situated on the shores of Lake Victoria just about 37 km southwest of Kampala city. The just-created city is home to Uganda's main airport (Entebbe International Airport), the Presidential state house, and different famous beaches and resort hotels. A road trip from Kampala to Entebbe lasts approximately an hour passing via the Entebbe express highway. Other tourist attractions in and around Entebbe city contain the Entebbe Zoo managed by Uganda Wildlife Education Center, Entebbe botanical gardens, off-shore Ngamba chimpanzee islands, fishing landing sites, Entebbe Reptile Village, Kigungu cultural centre to mention but a few all offering cheap entry costs for travellers on a self-drive or guided trips in Entebbe city.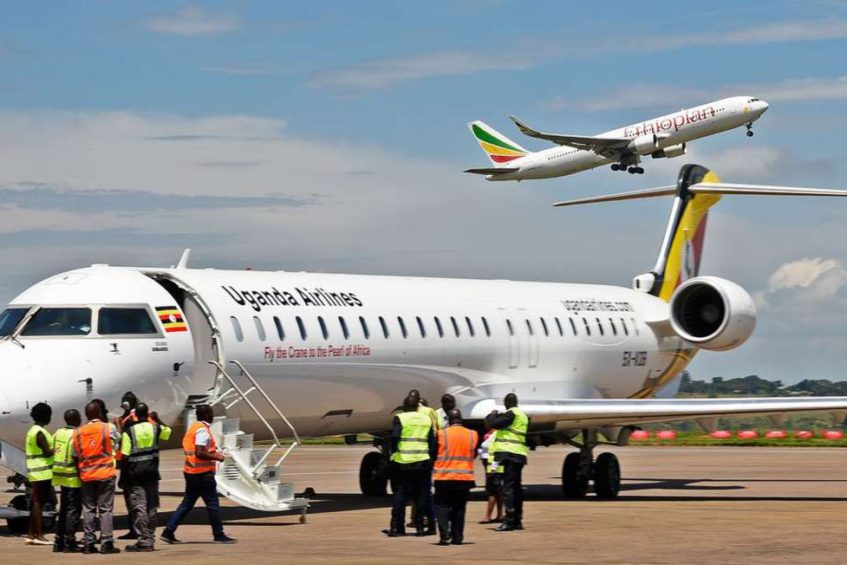 Preparing to travel to Uganda this season, get in touch with us today to rent a 4×4 car in Entebbe City or reserve a private airport transfer to and from any hotel or place within Uganda. Our 4×4 car rental services cover individuals travellers, and families as well as small groups safaris looking for cheap and secure vehicles. You can check out the fleet of well-maintained 4×4 rental cars in Entebbe and select one that suits your budget and individual needs.
To rent a car in Entebbe for self-drive, driver guide trip, or private airport transfer, just contact us now by sending an email to info@fkcarrentaluganda.com or calling the hotline at +256775694186.