Kampala city is not only the capital of Uganda but also the busiest centre filled with lots of private and government-owned enterprises and companies. The city offers the perfect base for tourists planning to explore the parks and other tourist destinations in Uganda, you can do some shopping and foreign exchange while in the city, and if you have time – go for a tour around some of the most popular historic sites and entertainment centres. Public means are the most used to their affordability and ease of access but if you want a safe and comfortable road trip around Kampala city, then you should consider hiring a private car with a driver or self-drive.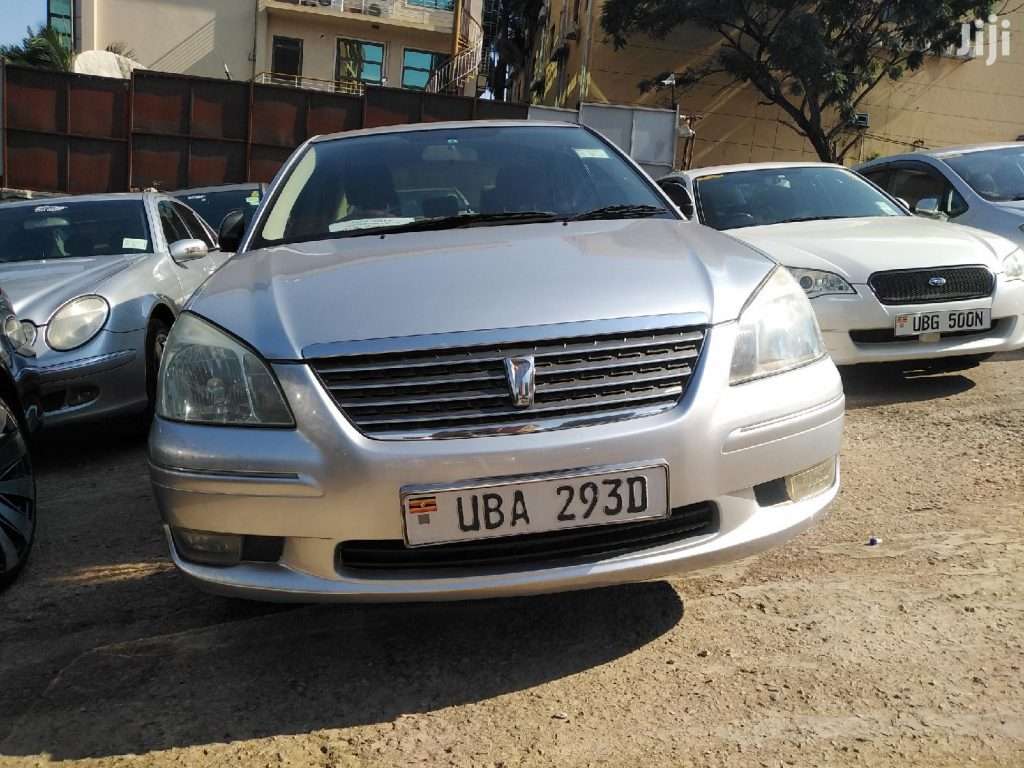 Fk Car Rental Uganda offers budget Kampala car rental services for all types of travelers including solo tourists, couples, families, and small and large groups. Our fleet of rental cars in Kampala city includes 4×4 rental cars, minivans, SUVs, hatchbacks, and minibusses all available for self-drive and driver-guided road trips.
To rent a car in Kampala city today for self-drive or with a driver, simply get in touch with us by sending an email at  info@fkcarrentaluganda.com or call us now at Airtel;–  (+256-707457134 ), MTN;–  (+256-774784213), WhatsApp:–  (+256-775694186) to speak or chat with our team.
TOP RENTAL CARS IN KAMPALA CITY