A self-drive road trip is an attempt of handling a drive on your own without paying dollars on hiring a driver/guide so you can discover exciting destinations. It is an initiative that nearly everyone would love to enjoy while on a safari in Uganda. Self-drive safaris offer you a chance to enjoy a dreamlife trip at your pace, delight in off-beaten tourist attractions, and cruise along scenic roads hence bringing you to memorable remembering in the Pearl of Africa.
At FK Car Rental Uganda, we give out some of the best 4×4 cars for self-drive in Uganda and below we offer you some of the leading reasons why you should pick a self-drive road trip over a driver-guided road trip.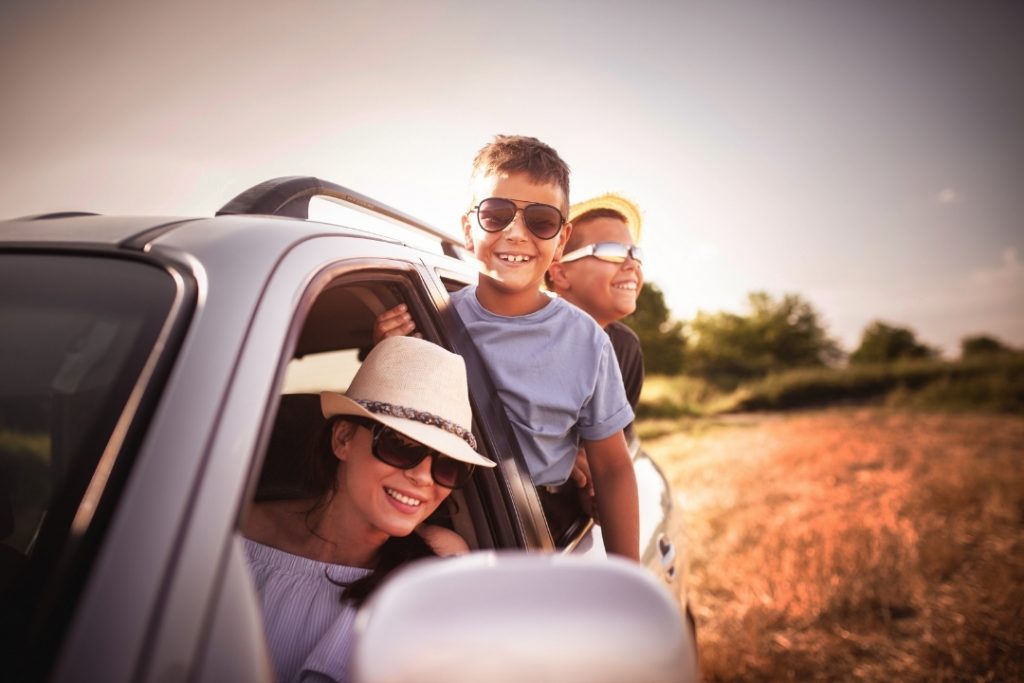 Price friendly
Having a drive on your own is one of the finest options to delight in the cheapest road trip while discovering charming destinations. There is no need for you to organise additional dollars for a driver as charged by a car rental company. All you require is to own an international valid driving license and then have the option to save money on your trip.
Flexibility
On your self-drive road trip, get an opportunity to enjoy your own stopover points whenever you feel like which is not the issue if you are with a company driver who orders you to strictly obey the daily schedules. You can as well start the Uganda safaris at any time you want and even end it whenever you feel like you have had enough of it.
Better Photography
Here is another reality about the self-drive road trip, you have all the liberty to stop and take clear photographs and videos without being rushed by the driver. Clear photography will remind you about your safari and offer you excellent remembering for a lifetime.
Comfort
On your self-drive road trip, we guarantee you the greatest comfort on your road trip. You have the freedom to decide who you want to travel within your car. Expect to delight in relaxed seating with enough legroom and cargo room for all your bags. You get the freedom to enjoy playing your own music. It is extremely difficult to meet such comfort on guided trips.
Saves you from inconveniences from people you don't know
You don't need to stress about the distress or inconveniences encountered on a shared safari with a driver/guide or different fellow travellers where you have to think of their goods as well. It is ever difficult to connect with everyone especially people you meet in a foreign country like Uganda. With self-drive road trips, you are protected from the hassles of fighting for a window seat and other strange manners you find annoying from strangers.
Are you preparing a self-drive trip in Uganda this season? Regardless of whether you are a group of travellers, family or solo traveller, don't delay to contact us here at FK Car Rental Uganda. We take pride in giving the cheapest and most reliable self-drive road trips in Uganda that can be perfect for your memorable safari. For any other questions and bookings, just contact our travel team at info@fkcarrentaluganda.com or call us now at Airtel;- (+256-707457134 ), MTN;- (+256-774784213), WhatsApp:- (+256-775694186) directly on to speak to our customer care personnel.