The Pearl Of Africa is one of the most enchanting tourist destinations in Africa, a country gifted with multiple tourist attractions that include exciting wildlife species, indigenous cultures, breathtaking landscapes and water bodies. Foreign tourists as well as citizens love to explore these attractions personally and the most suitable means have ever been hiring a 4×4 car from an Uganda 4×4 car rental company or booking a full safari package with a tour company.
Renting a 4×4 car in Uganda for self-drive or with a driver is ever more affordable and more relaxed than a fully managed tour package and with that, here are some 4×4 car rental services in Uganda you should try out on your next Uganda Safaris.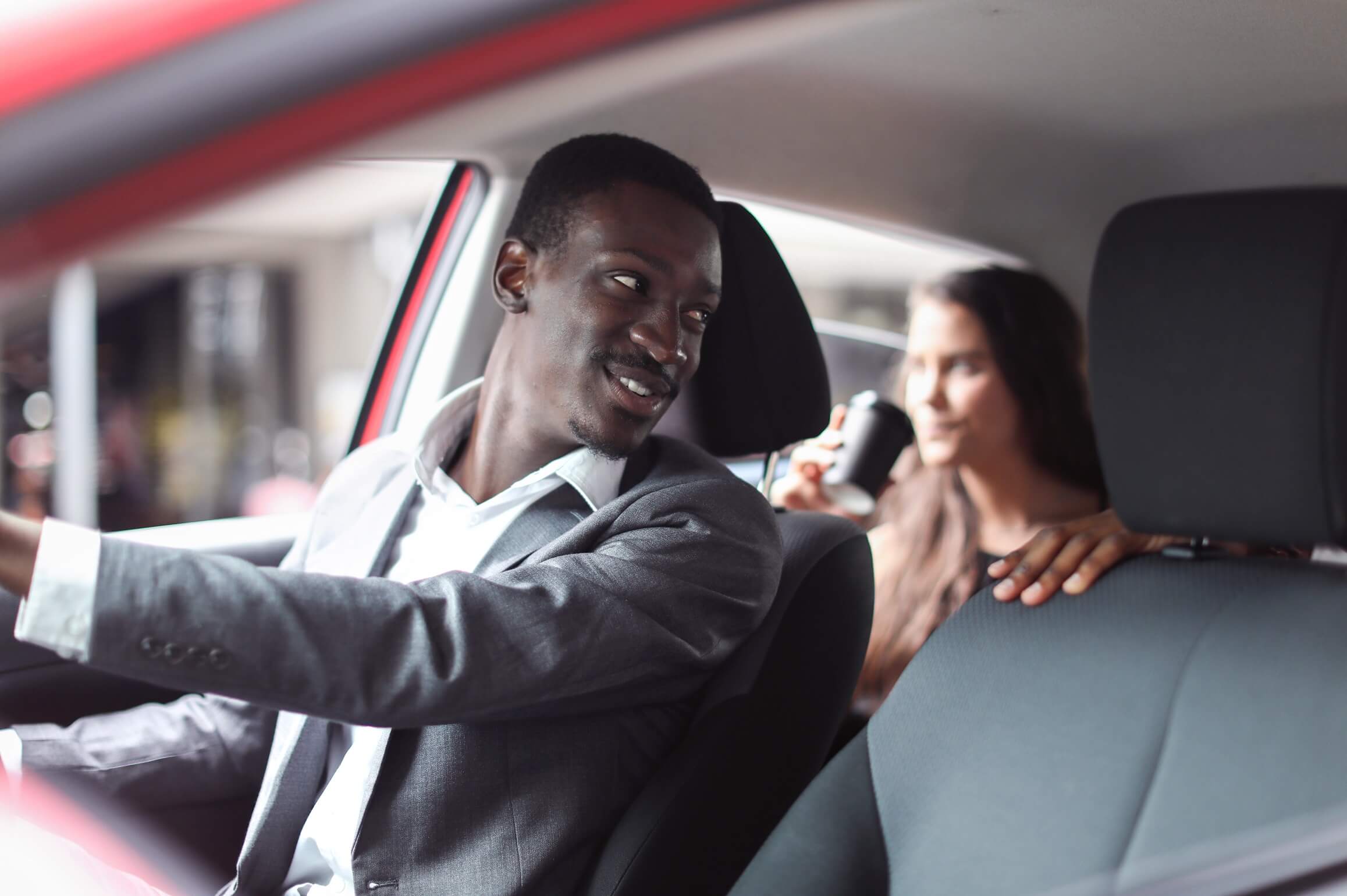 1- Self Drive Car Hire – Considered the most affordable 4×4 car rental service in Uganda, a self-drive trip is excellent for adventure travellers and business travellers looking to drive themselves around the major cities, parks and local villages. The privacy and independence you get on a self-drive road trip indicate you can drive anywhere you want at your own speed and time offering you full authority over your relaxed itinerary. You have to be cautious when selecting an excellent 4×4 rental car for self-drive in Uganda by considering the number of people, luggage and clearly the car type. Selecting 4×4 cars for safaris and SUVs or sedans for business trips or city tours is the way to go.
2- Hire A Driver In Uganda – As affordable, personal and relaxed as an Uganda self-drive road trip may seem, there are no assurances that you won't get lost, stuck on the road or get into a traffic jam. When you choose to travel with a hired driver, be rest guaranteed you will enjoy a secure and relaxing road trip to whichever Uganda destination you will be travelling to. A hired driver will do all the driving, repair mechanical problems, advise the best areas to stay, change a flat tire, clean the car, deliver you up-to-date news about special attractions and even act as a bodyguard from fraudsters and thieves.
3- Airport transfer – Another Uganda 4×4 car rental service you should try out on your tour is a personal transfer to or from Entebbe International Airport. Avoid the pressure that comes with searching for a personal taxi when you have arrived and book a personal airport transfer in Uganda online for your arrival. There is a combination of car rental companies, tour operators and airport taxi services prepared to provide you with a soft and relaxing drive from Entebbe airport to your hotel/residence and back at a cost as low as US$ 70 including car, driver and excluding fuel.
4- Book A Bridal Car – A wedding is one of the exciting special occasions in a couple's life and arriving in an elegant luxury car is one way to put a mark on the event. The majority of locals preparing weddings in Kampala city, and suburbs request wedding cars nearly every weekend and so the need is high, but that doesn't indicate you can't get your dream luxury car as the suppliers are many as well. Go online and check out the greatest wedding cars for hire in Uganda and pick one that fits your budget and personal goods.
5- Camping gear rental – Are you preparing an Uganda safari experience with friends or family and you would like to camp inside or close to the national parks and attractions?, you will surely require excellent camping gear available as well as powerful & trustworthy 4×4 car for your Uganda self-drive camping Safari. The majority of 4×4 car rental companies will provide you with camping gear and a car but some can just give you the full package for as low as US$ 60 per day. The camping gear pack includes safari tents, sleeper bags, cooking gas, lantern lamp, safari tents and chairs, kitchen utensils and many other items.
6- Long term car rental – If you are preparing on living longer in Uganda for a business project, research or family holiday trips, then you will need a long-term car rental discount. When you rent a car in Uganda for weeks, months or years, be guaranteed you will get a big deal on any car you select. Long-term car rental saves money whereby you can acquire a cut price of more than US$ 30 per day for a month or more. The unlimited mileage delivered ensures that you can travel to any destination within Ugandan boundaries offering you all the freedom you need on a self-drive or with a driver.
There are a variety of different Uganda car rental services bargains for Uganda safaris, business trips and leisure travellers but the above-mentioned 6 create the cut price for the most requested car. You can book any of the above car rental services today by just sending us an email at info@fkcarrentaluganda.com or call us now at Airtel;- (+256-707457134 ), MTN;- (+256-774784213), WhatsApp:- (+256-775694186) to speak or chat with our reservations team.