Booking a car is no easy task directly from searching and selecting the right 4×4 car rental agency to getting the right vehicle that suits your car rental budget and personal needs, you will have to search and approximate companies relying on previous client's reviews, reputation but multiple notably the car hire prices system. As the new month starts, most of the car rental agencies in Uganda have changed their car rate system based on need, so we offer 2023 car hire costs in Uganda so you don't get misled.
The car type prices exclude fuel but cover government taxes based on unlimited mileage.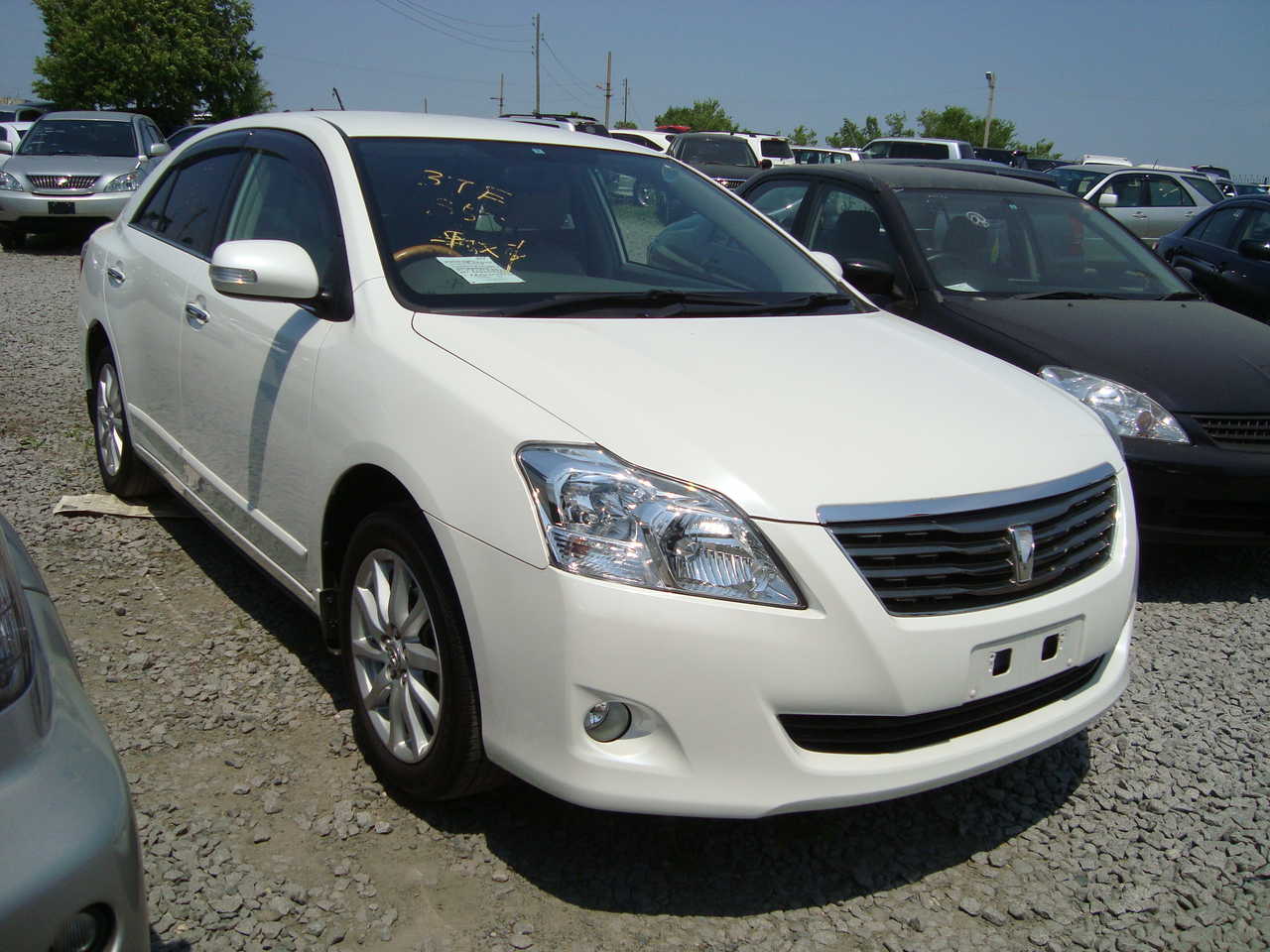 1- Saloon cars – If you are looking for an economical car for hire in Uganda, then there is no more suitable car type than a saloon car even understood as a sedan. These 3-box configured cars are the cheapest cars for hire mostly booked by business people or travellers on a friendly budget. The saloon car can transport up to 5 people seated comfortably with enough room for luggage in the rear. Some of the most famous saloon cars in Uganda include the Premio, Corolla, Mercedes Benz, and Vitz among others.
Price – From US$ 60 to 70 per day relying on self-drive.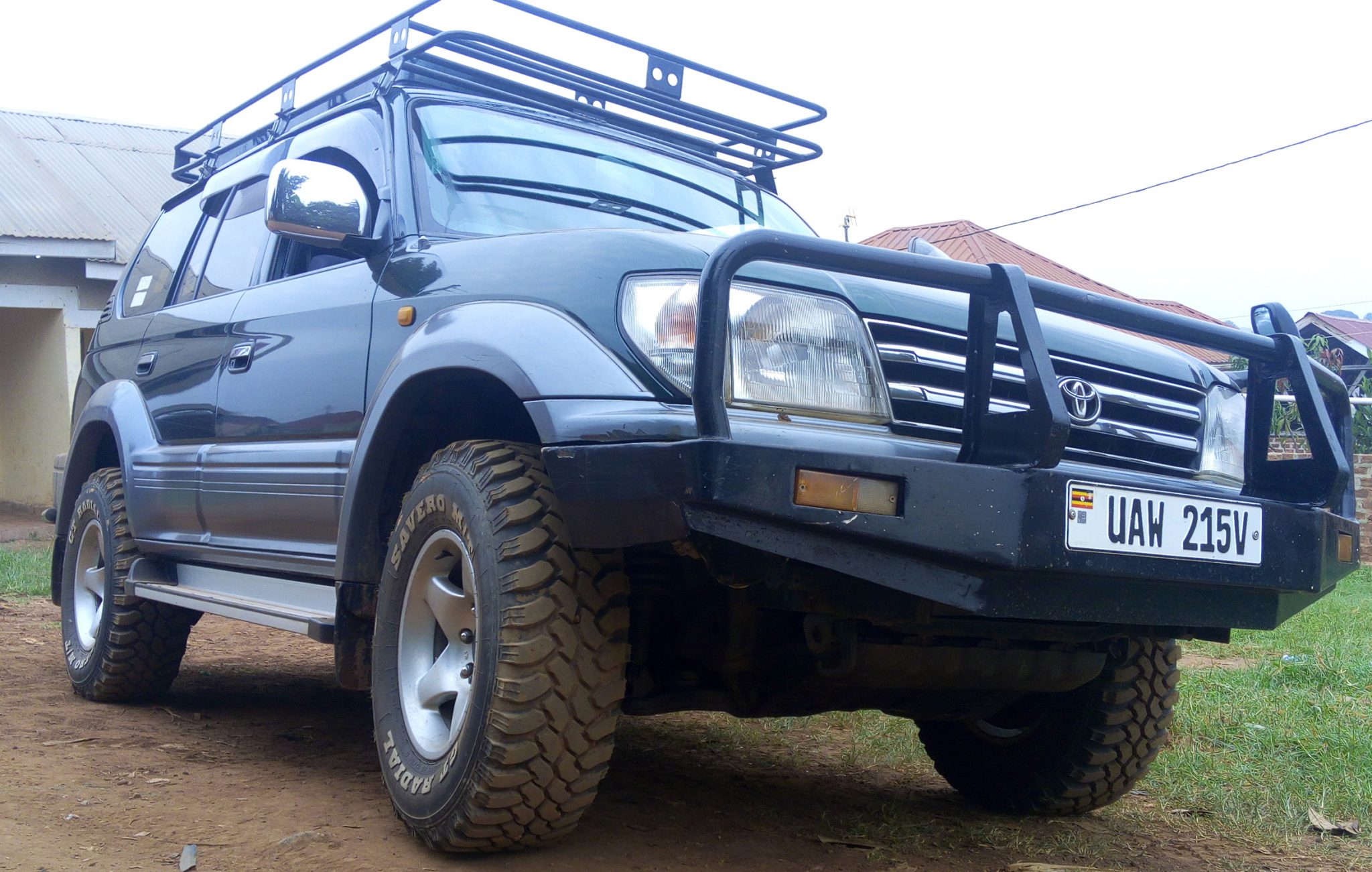 2- 4×4 Cars – Every long-distance road trip will need a powerful car that can manage all types of roads as well as steep or muddy slopes and that's where a 4×4 car comes in, built to travel the off-road trails like a piece of cake. Most of the 4×4 vehicles are made with features that are helpful during national park safaris, Organisation projects, photography, film shooting, and camping among different long-distance travels. Some of the features on 4×4 cars have a pop-up roof, roof rack, cooler box, high ground clearance with high tires and big legroom and cargo area. Most 4×4 vehicles can transport between 5 to 8 passengers relying on the car type. Some of the famous 4×4 cars for hire in Uganda include the safari land cruiser, safari van, Rav4, Nissan patrol & Hilux.
Price – From US$ 80 to 100 per day relying on self-drive.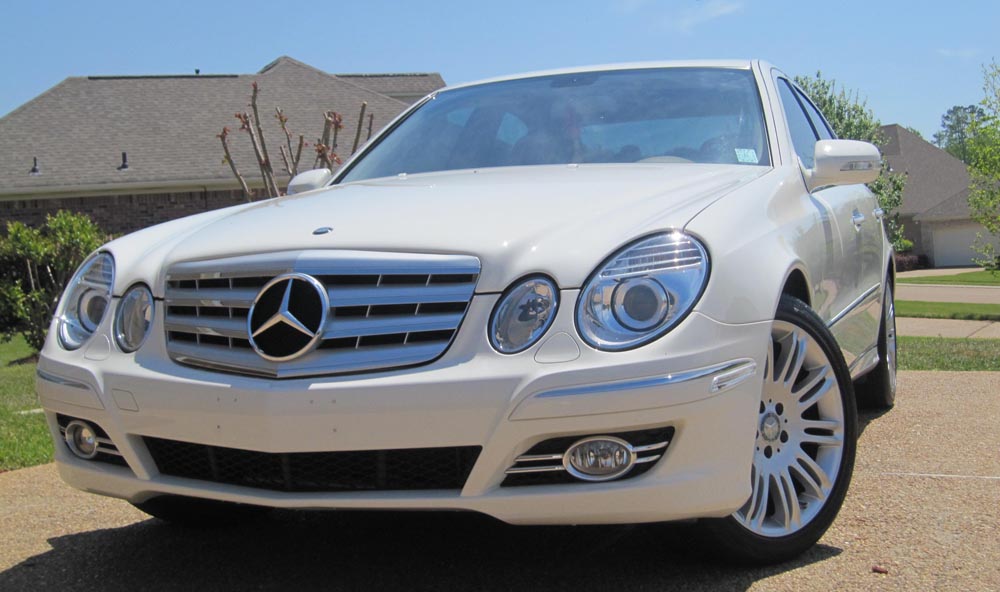 3- Luxury Cars – If you are preparing to travel like a Royal or a VIP on a business trip or an extraordinary event like a wedding, then you must book a luxury car. Regarded as the most costly car type in Uganda, luxury cars are assured to get leads turning and light up any occasion or event. The eye-catching exterior associated with an air-conditioned interior has made luxury cars the most suitable for weddings, video shoots, VIP airport transfers, corporate business travels, filming and other meaningful occasions that may need a luxurious comfortable car. Some of the multiple famous luxury cars in Uganda include the Limousine, Mercedes Benz models, Land Cruiser V8, Range Rover, Jaguar, Convertible and many others.
Price – From US$ 90 to 150 per day with a driver.
4– Minivans and Buses – If you planning to travel as a small or big group of people, the most reasonable choice is ever a minivan, minibus or coach bus. A minivan can transport up to 8 people while a minibus can transport up to 28 people and a coach bus comfortably transports up to 80 people. The minivans and buses are ideal for group safaris, school field trips, company retreats, weddings, and project team transportation among other road trips. Some of the famous minivans and buses for hire include the safari van, super custom van, Ipsum and a coaster bus.
Price – From US$ 100 to 150 per day with driver.
Preparing a self-drive or guided road trip and looking for the perfect car that fits your car rental budget, the above-mentioned car hire price system will offer you a clue so you can make the correct decision when booking a car in Uganda this 2023. To hire a car in Uganda today, just send us an email at info@fkcarrentaluganda.com or call us now at Airtel;-  (+256-707457134 ), MTN;-  (+256-774784213), WhatsApp:-  (+256-775694186) to speak or chat with our reservations team.