Murchison falls national park is not only Uganda's oldest wildlife park but also the most visited tourist destination in Uganda after Bwindi forest. The park is home to an incredible 144 mammal species, 556 bird species 51 amphibian species, and over 50 reptiles and when you add that to the dazzling landscapes and the majestic Murchison falls, you are in for the adventure of your life.
Planning to visit Murchison falls park this season but wondering about the best possible ways of getting there, we present to you the 3 best private ways to get to Murchison falls park whether you are traveling alone, as a couple, as a family, or as small group.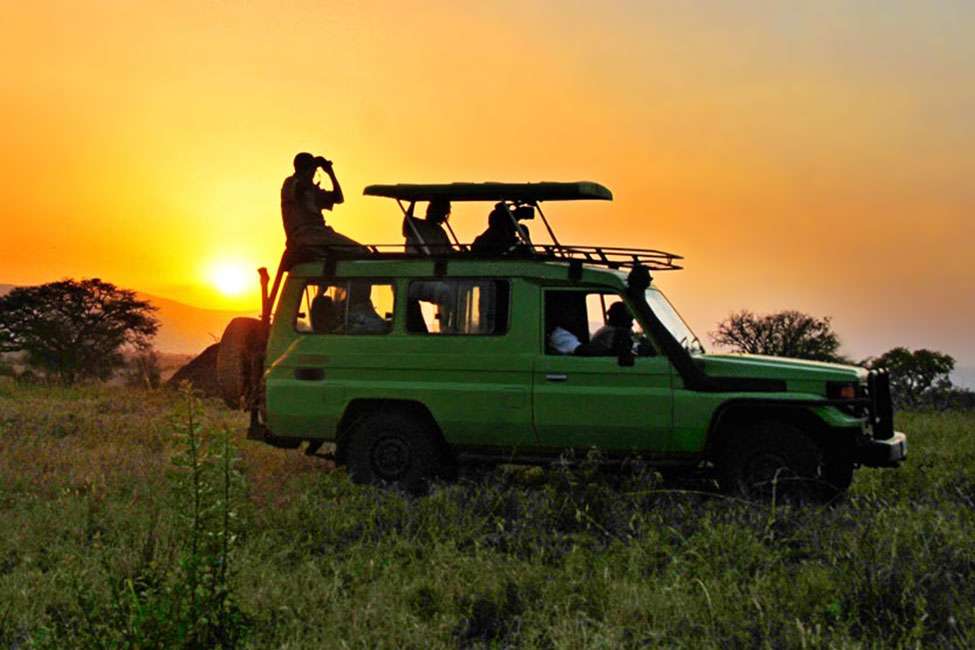 Rent A Car – The safest and most comfortable way of getting to Murchison falls national park is by renting a private 4×4 car for self-drive or with a driver. The privacy and flexibility you get when you rent a car in Uganda will just add spice to your road trip with no worries of getting congested in a public bus or van or even losing your cargo along the way. You can rent a car online by filling in this short contact form, we at FK Car Rental Uganda offer a wide range of 4×4 cars ideal for Murchison falls safari trips including Toyota Rav4, Land cruisers, Safari vans to mention but a few available at affordable rates that will suit your budget and personal needs.
Book A Flight – The fastest but most expensive way of getting to Murchison falls park is by air, you can book a flight with AeroLink directly or through a travel agency. The flight to Murchison falls park lasts less than an hour starting from Entebbe airport and landing at the Pakuba airfield where you will be picked up by your travel guide or accommodation shuttle.
Book A Tour Bus – The Uganda Wildlife Authority (UWA) operates a tour bus that can seat up to 50 passengers featuring an AC, free WiFi, TV set, and DVD player plus well-spaced seats for total comfort of the tourists on board. You can book a ticket at the UWA offices in Kampala but you will have to wait till the seats are filled making it unreliable and unpredictable
All the above means will get you to Murchison falls park safely and comfortably but be careful and choose an option that suits your budget as well as personal interests. Whether you decide to rent a car in Uganda for the self-drive trip, hop on a plane or board a bus to Murchison falls park, just get ready for an adventure of a lifetime in one of Uganda's top tourist destinations.
Get in touch with us to book a rental car or fully guided safari to Murchison falls park, you can send an email to info@fkcarrentaluganda.com or call us now at Airtel;– (+256-707457134 ), MTN;– (+256-774784213), WhatsApp:– (+256-775694186) to speak or chat with our team