Long Term Car Rental In Uganda or Monthly Car Hire?
FK Car Rental Uganda delivers long-term car rentals for 2 weeks, months, and up to a year in Uganda at cheap prices. Select from a wider capacity of 4×4 cars – from a Toyota Rav4, Toyota Land cruisers, Toyota pick-ups, Safari vans, double cabins, and many more with inclusive different car services of rooftop tents and camping gear.
At FK Car Rental Uganda, we submit an excellent rental car on point without the responsibilities of a car license and taking care of everything. Our long-term car rental choice indicates your car is totally well-serviced and arrives with roadside help and comprehensive government insurance. No more pay. All you have to do is to drive anywhere in your own comfort.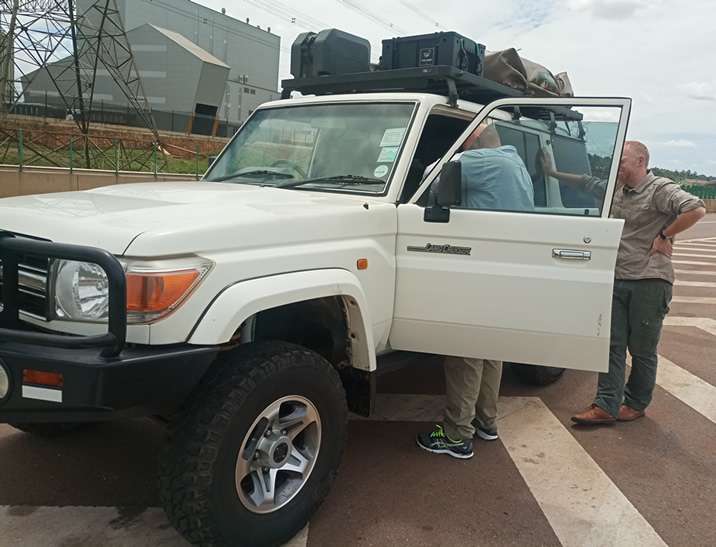 Monthly car rental in Uganda
Hopping for a monthly car hire in Uganda? Contact us about our ideal long-term car rental prices. You will hold even more and have more constraints in your self-drive or driver-guided Uganda safari.
FK Car Rental Uganda provides extending short-term and long-term monthly car rentals in Uganda, from 2 weeks to 1 year. You have the right to extend your monthly car rental services, exchange, or return your car with us. Reserve your car rental now and select from 4×4 Toyota land cruisers and Rav4.
Cheap long-term car rentals.
Reserve your long-term car with FK Car Rental Uganda and tour around Uganda with comfort and safety. Whether you want it for work, seeing a family member, or just need a reserve/rescue car for a few weeks, At FK Car Rental Uganda has got you covered. Our cheap long-term car rental prices signify that you can save better on your car hire and spend much on adventuring the best that Uganda has to present to you.
Toyota Rav4 and Land Cruiser cars For Long term car rental In Uganda
Toyota Rav4s and Toyota Land Cruisers are the multiple standard 4×4 for hire in Uganda, Kenya, Tanzania, and Rwanda for Long Term Car rental at cheaper prices. If you are hoping to hire a car excellent for weddings, long term business meetings, FK Car Rental Uganda has an answer for you.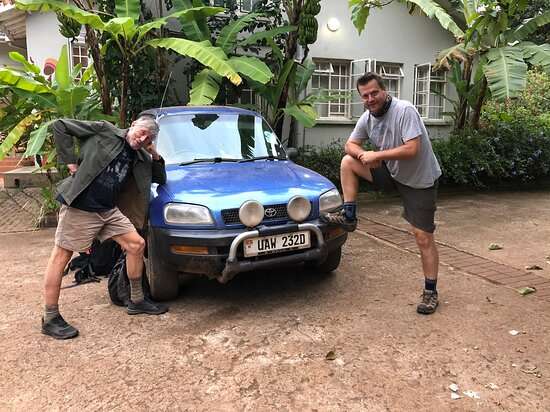 We hire out as many 4×4 Toyota Land Cruisers and Rav4s such as Land Cruiser GX, Safari land cruisers, Land Cruiser LX, Land Cruiser V8, Rav4 short, and Rav4 long with 3 doors and 5 doors respectively as needed by you.
To book a monthly car rental or car in Uganda today, simply send us an email at info@fkcarrentaluganda.com or call us now at Airtel;– (+256-707457134 ), MTN;– (+256-774784213), WhatsApp:– (+256-775694186) to speak or chat with our team.