Car Rental In Uganda With A Driver
Are you planning a trip to Uganda this year and required to rent a car with a driver? FK CAR RENTAL UGANDA is a satisfactory car rental company to hire with. We have got over 20 professional drivers/guides with outstanding knowledge both on and off-road. We guarantee security and privacy for our customers when they rent a car with a driver in Uganda with a driver.
If it's your number one time visiting Uganda and you can't find some locations while on a Safari, it's practical to rent a car with a driver to care for you to reach your favoured destinations in Uganda and East African Countries. Also if you exist on business travel then hiring a car in Uganda with a driver is a reasonable concept because you earn all the moments to organize your business meetings in the rear seat of the car without any interruption.
WHAT IS THE BEST CAR TO RENT IN UGANDA WITH A DRIVER
If you are questioning which kind of car you should rent in Uganda with a driver then you are in the proper place. FK CAR RENTAL UGANDA has brought a fleet of cars for hire in Uganda from which you can choose what is eligible for your travels in Uganda or East African countries. A few cars for rent with a driver in Uganda are; – 
1. 4×4 Toyota Rav4.
2. 4×4 Toyota Land Cruiser TX/TZ.
3. Land Cruiser Prado V8/VX.
4. Safari land cruiser extended.
5. 4×4 Toyota super custom.
6. safari vans, all small saloon cars, and more.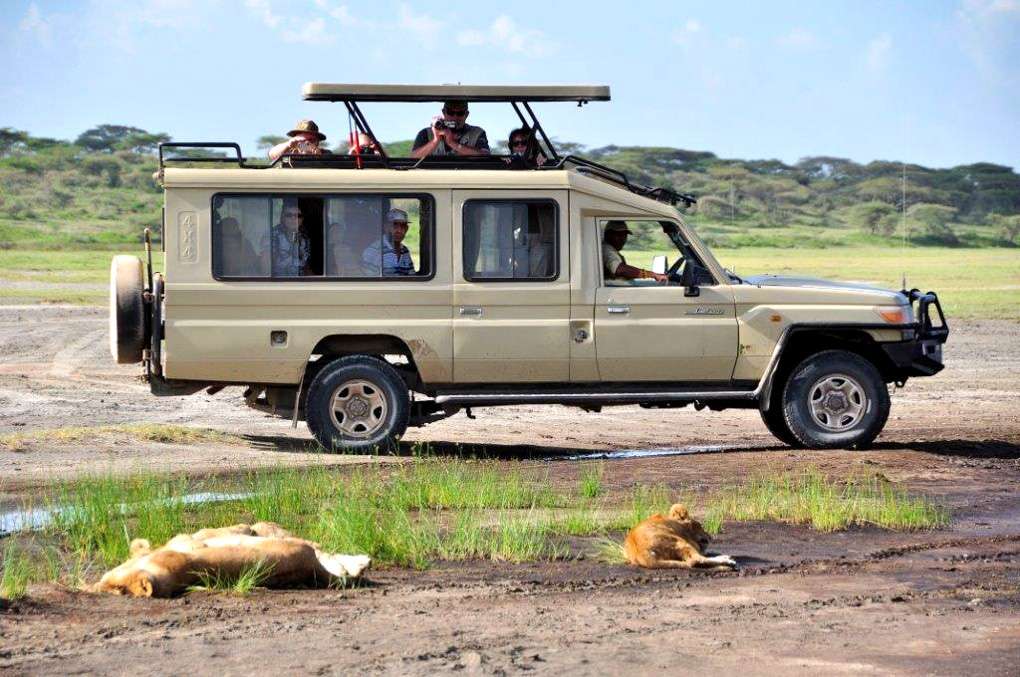 If you like to rent a car in Uganda with a driver all you have to do is reach us via our reservation form and we shall get around with reasonable discounts in Uganda. Our reservation crew will give you excused prices for renting a car with a driver in Uganda beginning from $60 per day.
Simply get in contact with us to rent out a 4X4 Land Cruiser for a trip in Uganda, you can send us an email at info@fkcarrentaluganda.com or contact us now at;- +256-707457134 and +256-774784213 OR (WhatsApp) +256-775694186 to communicate with the reservations team.