A tour guide also known as a tourist guide is a person hired to offer information and guidance about a local tourist attraction or destination on a sightseeing tour by foot or in a vehicle. The top priority for a tour guide is to ensure clients have a safe, comfortable, and informative tour. Self-drive road trips might be cheap, private, and flexible but also can turn into a nightmare especially if it's your first time hence there is a strong reason why you should always travel with someone who knows the place very well memorable Uganda Safari.
If you plan on enjoying your Uganda safari, then it's recommended you hire a tour guide based on the reasons below.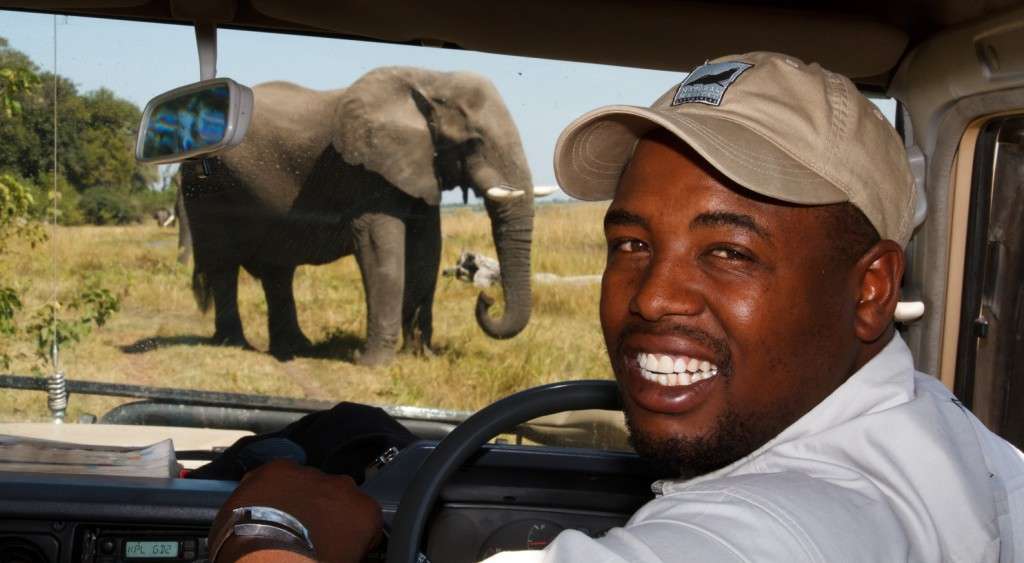 Security – One of the top reasons why you should consider hiring an Uganda tour guide is the fact that you will be more secure with a person who is familiar with the territory. Fraudsters and robbers are always looming around in the city, suburbs, and remote villages looking for tourists to target and if you are alone or new, it will be easier for them to manipulate any situation into a catastrophe. With a tour guide by your side, they are easily fended off knowing the person will be able to react faster than you would.
Planning – Forget about stressing yourself planning the Uganda safari holiday and just leave it to your hired tour guide, just let give him a few suggestions of places you would love to visit or an attraction you would love to see and he will craft an itinerary that suits your personal interests as well as budget. Just sit back relax and let your personal tour guide do all the planning and map routing for you.
Top navigation – There is no need to worry about getting lost when you decide to hire a tour guide for your next safari in Uganda. As much as GPS may be on point, it's not as accurate and up-to-date as a local tour guide who knows the current situation of any route to some of the top destinations. A GPS won't alert you of a road repair or an accident ahead which a tour guide will be able to know beforehand making the decision on the next best route to use.
Up-to-date information – You might have done some research about the destination or attraction on Google or Uganda travel books but the world is always changing and so does information. You might have read an article that has aged hence getting irrelevant outdated insights while you could get nice up to date in-depth information from someone who is always exploring the parks and knows the wildlife habits and best routes around the park.
There are a number of other good reasons why you should hire a tour guide for your next safari in Uganda but the above 4 make the cut as the most important. FK Car Rental Uganda organizes both self-drive and tour-guided Uganda safaris for all types of travelers and we will be more than happy to offer you our services. You can get in touch with us by simply sending us an email at info@fkcarrentaluganda.com or call us now at Airtel;–  (+256-707457134 ), MTN;–  (+256-774784213), WhatsApp:–  (+256-775694186) to speak or chat with our team.